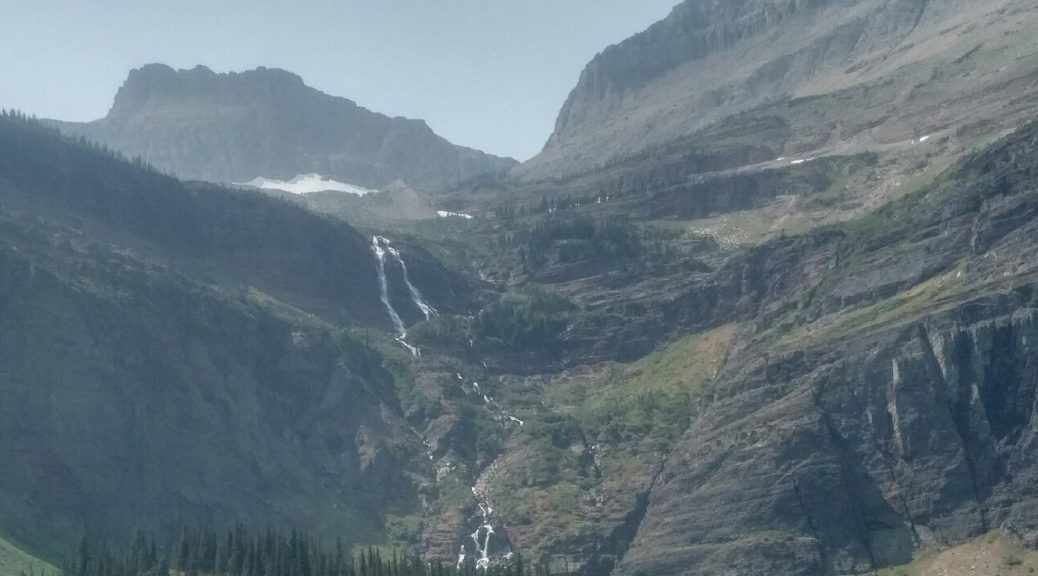 While Utah is home to some incredible outdoor space and National Parks, I encourage travelers to consider making the trip up to Montana to visit Glacier National Park.  I recently did this sojourn myself and was well rewarded by some awe-inspiring scenery and amazing hikes.
In particular, I recommend Glacier as this is a very easy trip for residents of Salt Lake and introduces some remarkable scenery apart from the red rock and sandstone we are accustomed to with many of the National Parks here in southern Utah. There are several direct flight options from Salt Lake International to Glacier Airport in Kalispell, Montana. From there it is easy to rent a vehicle and head to the parks West Entrance to begin your adventures.
In particular, I suggest the many hikes and lookout points of the popular Going to the Sun Road and strongly recommend the eastern side of the park and the Many Glacier areas. Stay at the Many Glacier Hotel and awake the following morning to hikes that you can embark on directly from your hotel. Prepare yourself for jaw dropping snow melt waterfalls and crystal clear lakes.
I especially suggest staying at a few different lodges in various parts of the park to get a sense for unique scenery in each area and also to gain access to the different trails and hiking options. They are well managed, reasonably priced and offer evening lectures from park rangers as well as high-quality dining.
While there were once a recorded 150 glaciers at the park there are now only 25 and it is estimated that by the year 2030 even those will be gone. Therefore, don't delay, I highly recommend taking the time to make the visit to enjoy the majesty of Glacier National Park.  I have included some pictures I took that provides a visual sense of the breathtaking scenery.