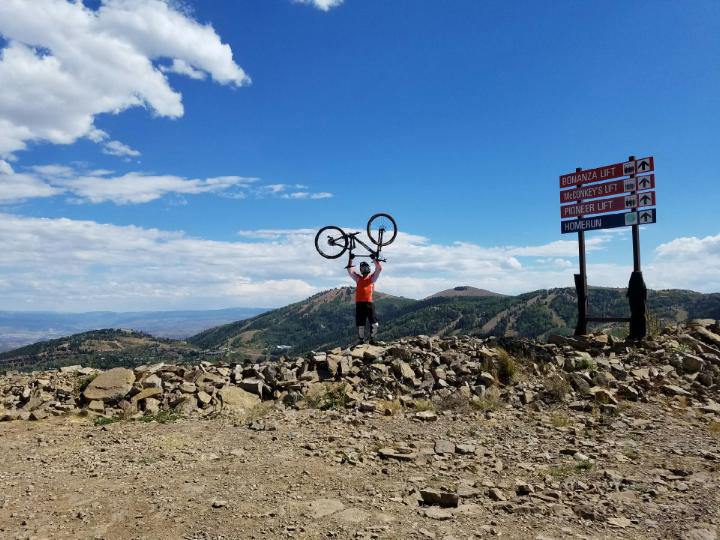 Mountain Biking in Park City, Utah
One of my favorite summertime activities in Utah is mountain biking.  There is certainly no shortage of trails in and around Salt Lake City.  While I am also open to riding trails and single track or conducting uphill climbs to improve conditioning, I often suggest to riders to experience the downhill with the bike haul at the many ski resorts that offer this feature.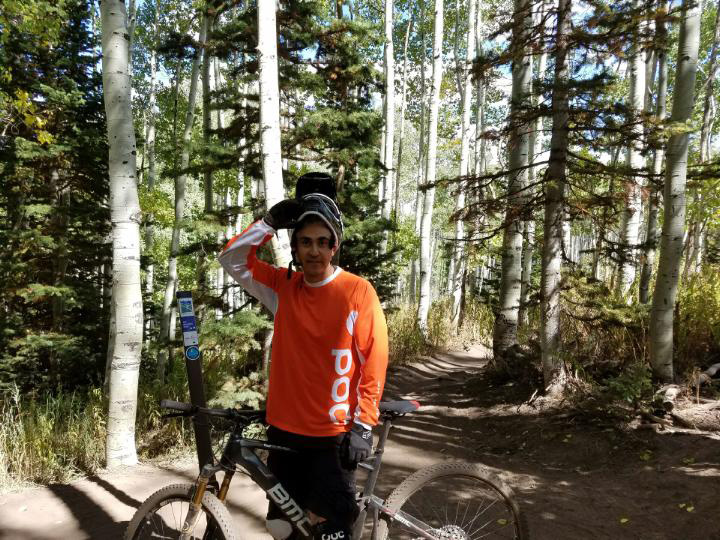 Snowbird offers the bike haul on the tram. Snowbasin offers the chairlift bike haul and lessons for $25 every Saturday. For a $30 day pass, you can head up to Park City, Utah and can ride the Crescent Chairlift which will take you and your bike to the top of the mountain.
There are then a series of downhill trails to enjoy from there.  Jenny's Trail and Loose Moose are always great fun and these trails allow you to really accelerate and focus on your downhill riding skills.  I have taken these trails at 35 or 40 miles per hour and have never experienced a safety issue.  However, always be on the watch of uphill rides and hikers and be sure to yield to this uphill traffic.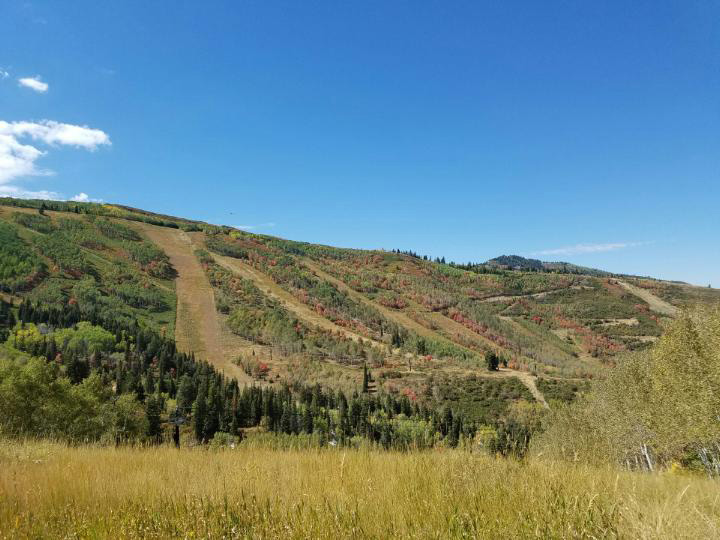 The Park City downhill can be a fast paced experience.  However, there are many riders that prefer to enjoy or more relaxed speed.  This is also good option for riders as the views from the trail are scenic and there are various lookout spots with majestic views that stretch for many miles. In some parts, the trail does narrow and you will fly by the trunks of Aspen trees within less than a foot.  Therefore, have fun but make safety your number one concern. I advise riders to maintain a comfortable speed and to always stay in control of their bikes.
If you feel yourself losing control, slow down and take a more leisurely pace. Also, always be sure to wear protective gear.  This starts with a good helmet as well as gloves.  I also recommend knee pads and a long sleeve tee.  There are many sporting goods shops in an around Park City, Utah that offer a full range of gear at reasonable prices.